About us
Since 1995, NP Supermarkets has established a number of supermarkets around the Perth metropolitan area, comprising of NP Girrawheen, NP Oriental, NP Carousel and NP Cash & Carry, of which caters to thousands of customers per day. We offer our customers with the highest quality and widest range of Asian groceries, including snacks, spices, ingredients and frozen items, along with fresh fruits and vegetables.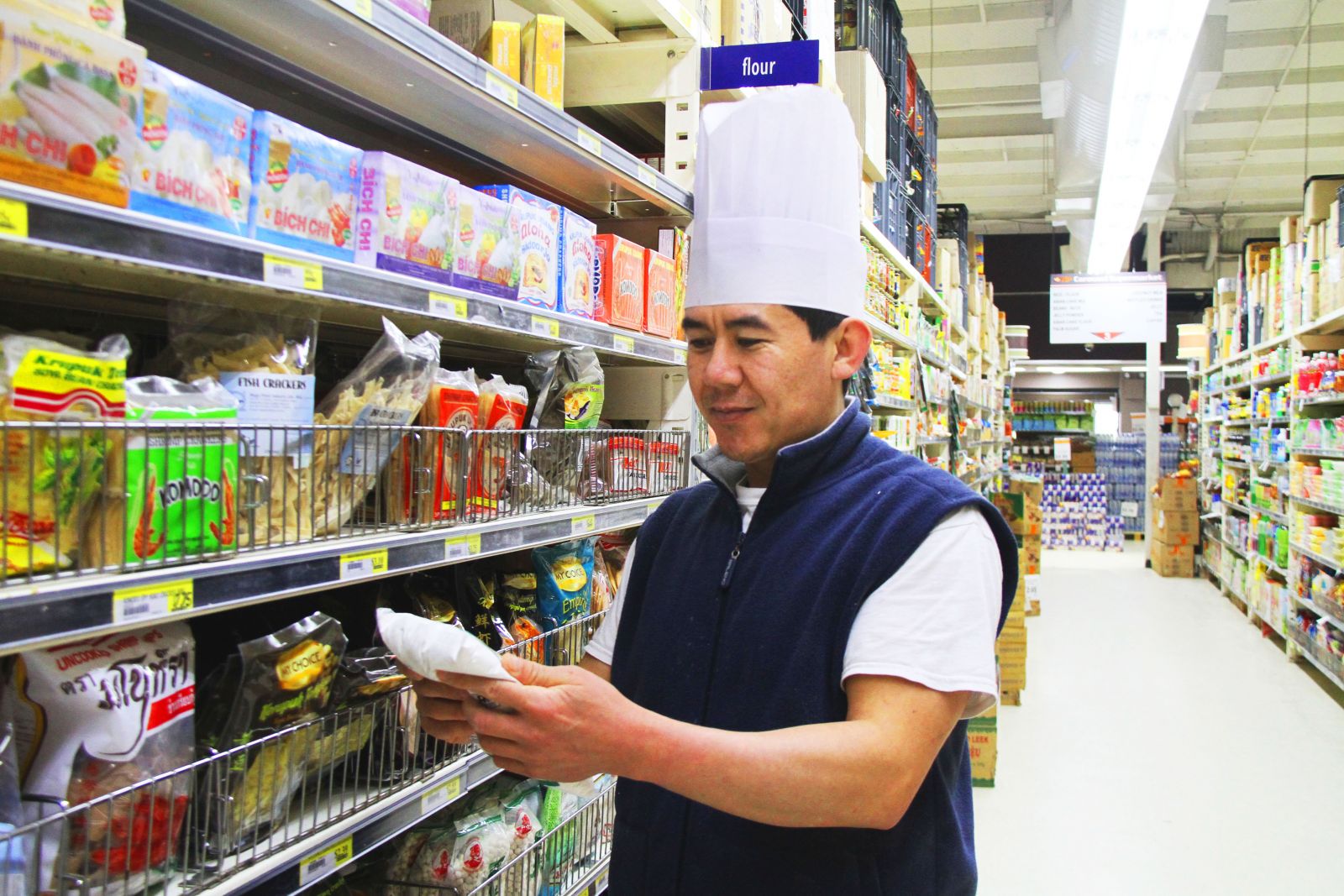 We work to guarantee the highest levels of product quality and value for money for our customers. We source our quality, specialized products from specifically selected suppliers both locally and internationally from Vietnam, Singapore, Thailand, Malaysia, China and the Philippines. Our company and supermarkets have become the top choice for consumers seeking quality Asian products and groceries, fresh fruit and vegetables.
With our ever expanding team of over 200 trained employees responsible for sales, distribution and management, in a number of different locations and continuing, our organisation can provide you as our customers with superior services, value for money and complete convenience of shopping.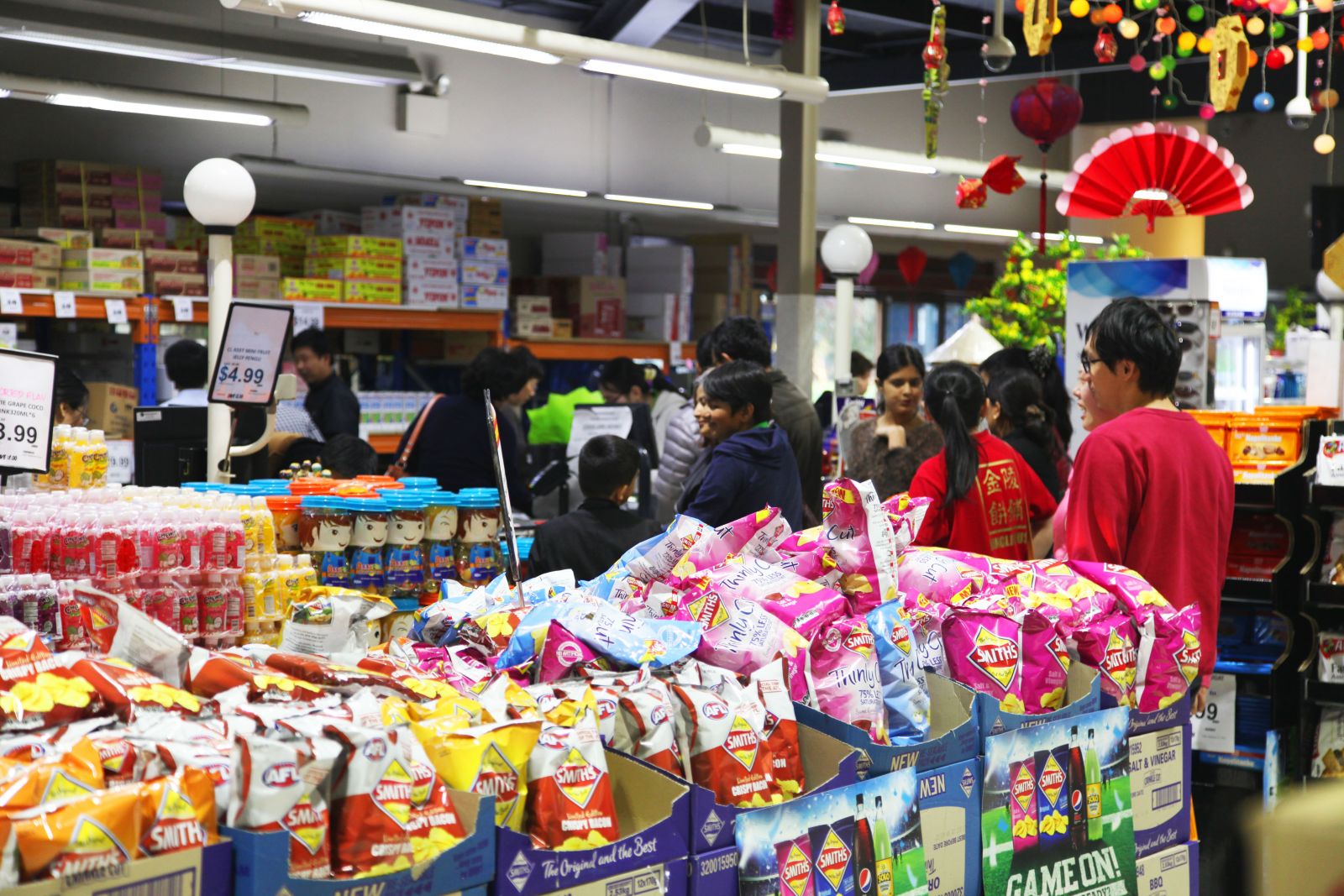 Directors & Senior Members
Oversee all operation and business activities, Business Development and Financial Planning.

Managing import operations, Purchasing Manager, Develop, lead and execute purchasing strategies.

Theresa Lam

Retail Operation & Purchasing Manager

Stock control, assess, manage and mitigate risks, Determine and forecast upcoming levels of demand, Property and Facilities Manager.

Luc Truong

Senior General Manager

Finance and Banking, Human Resource Manager, Responsible for ensuring the efficiency of business operations

Lien Tran

Senior General Manager