Our Wholesale Services
T&L Global Foods Supply was formed due to the ever increasing demand and popularity for specific and quality ingredients, foods and snacks previously not available at any stores in Western Australia. Over the years, T&L has been selected by numerous suppliers to be their exclusive distributor and representative for a wide range of quality products. At present, T&L supplies wholesale food goods to multiple businesses and supermarkets around the WA metropolitan area, whilst intent on expanding its operations for years to come. T&L plays a significant role in providing these businesses with the most premium of stock, utilizing forged supplier connections and relationships with companies both nation-wide and around the Asia region, to offer the absolute tastiest, exclusive and quality products to businesses, and ultimately the customer.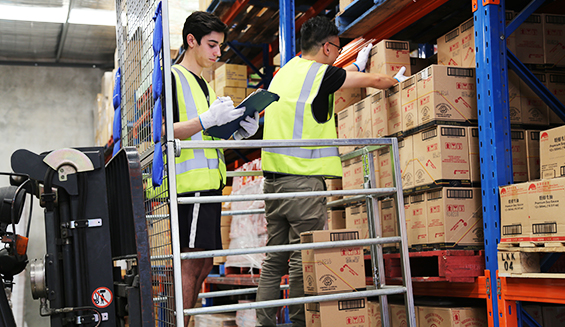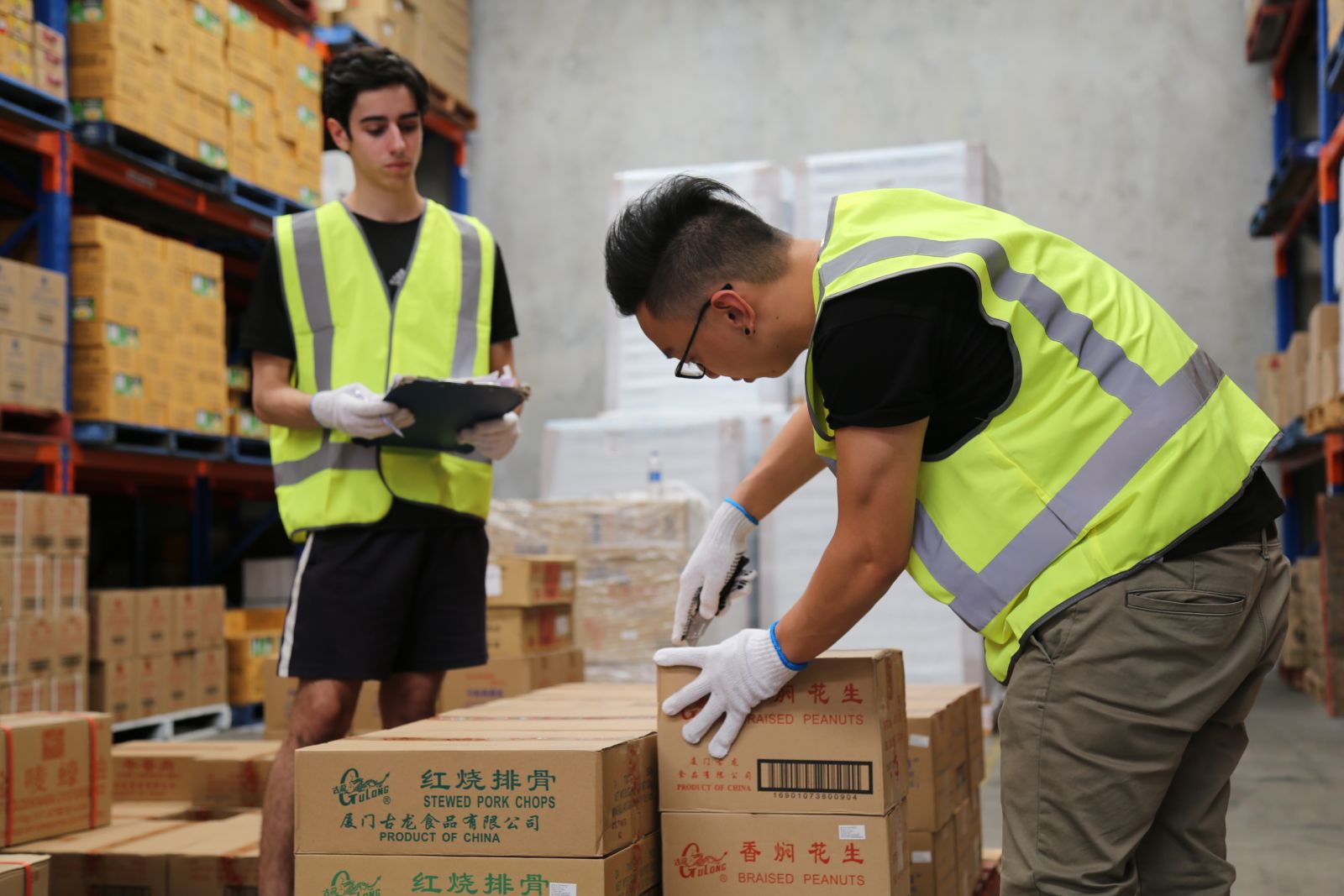 The team at T&L are dedicated to regulate and ensure only the best quality products are brought in and allocated efficiently among our network of businesses and supermarkets that rely upon us to bring in great products to stock their shelves. We pride ourselves in maintaining great, ongoing and interpersonal relationships among all areas of its wholesale network for an effective cycle of communication and trust. T&L Global Foods Supply continues to expand both its wholesale network and types of products brought in to be supplied, and are devoted and open to take on new wholesale supply clients who share the same passion and commitment regarding quality and value. Contact us to find out our current stock list and how we may help your business.